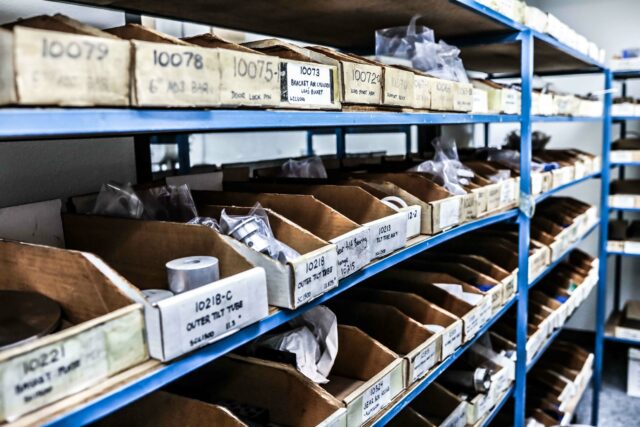 We stock a large variety of the most common consumable parts for our entire line of cryogenic deflashing machines. Spare parts for your deflasher are just a phone call away and can be delivered next day.
Hoses
Belts
Tadpole Seal
Neoprene Seal
Throwing Wheel Bearings
Media Feed Bearings
6" Sweco Boots
Throw Wheel Shaft Seal
Basket Seal
Seal Adhesive
Quantity and pricing are dependent on the deflasher model.
To place an order, please call:


714.241.7793
Same day shipping on orders placed before 3 p.m PST